Illustrations for various clients and personal projects.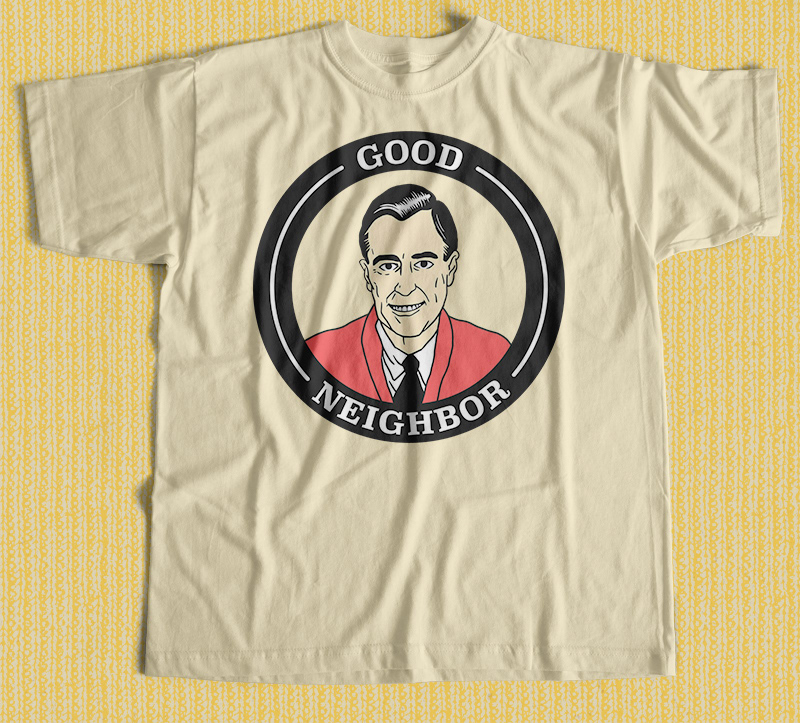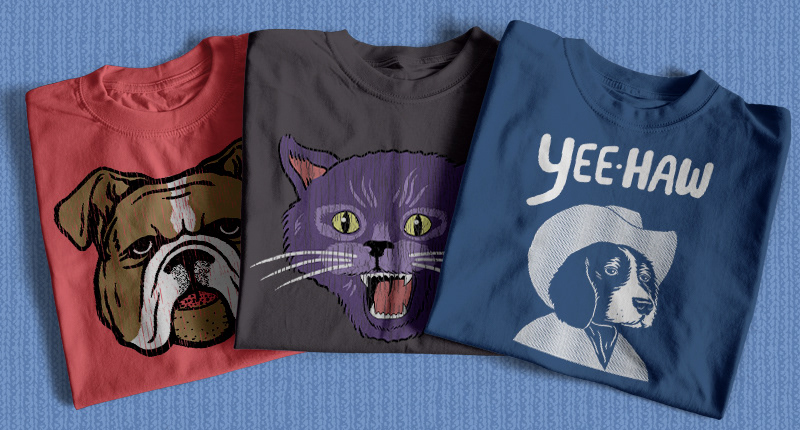 I always start out with pencil and paper and I like to present my clients with a wide variety of preliminary sketches. These are rough ideas for one of my most recent clients, Partum, a film company. They asked to see off-the-wall, humorous designs and designs inspired by cartoons from the 1930's.
After they selected a design, I did additional preliminary sketches to explore different layouts that work well on t-shirts.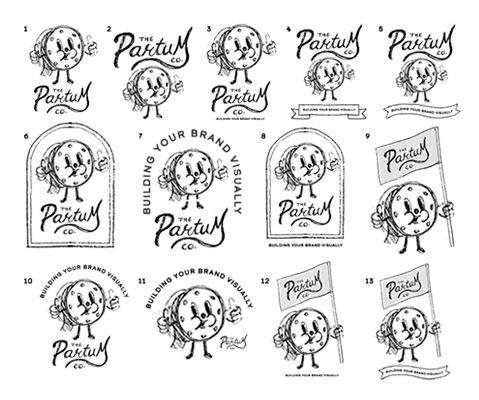 After a final design is chosen by the client, I clean it up and make any additional changes. In this case, the client wanted a 3 color version and 1 color version of the same design, as well as a 1 color text design.